Barefoot Jet Ski Dolphin Tour Company
Welcome to BareFoot Jet Ski Dolphin Tour Company
Specializing in Private Go at your own pace fun! We offer Wave Runner Dolphin Tours, Jet Ski Dolphin Tours, Lessons, and Events. Take a look at all of our excursions that we have to offer you and your family below.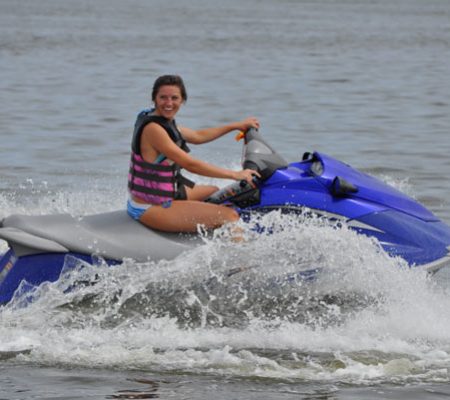 You're The Captain. Lessons. Great Water Access. All Fees Included.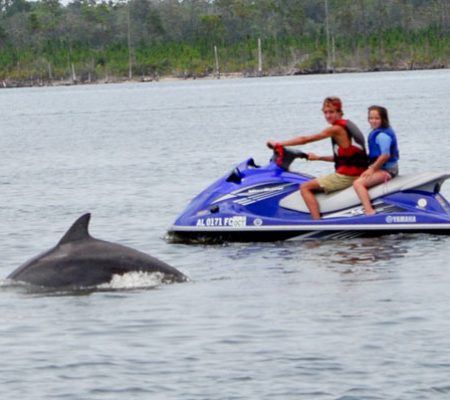 1.5 Hr Private jet Dolphin Tour and Run
Lessons, photos and refreshments included. Great for kids 6 and up.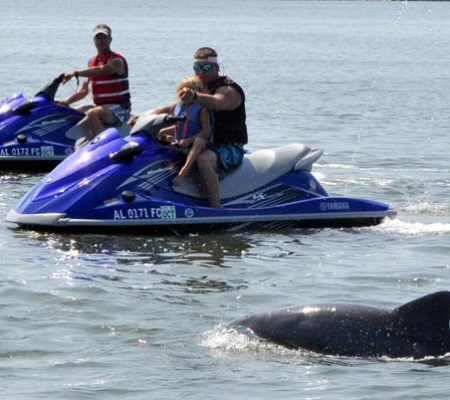 Our Famous 2 hr Private Jet Ski Run
Dolphins – Eco Tour – and Swim Run.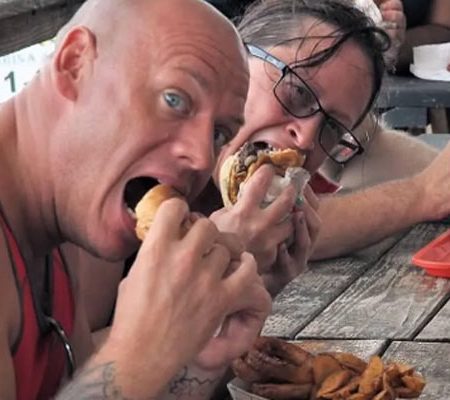 Our Famous Cheeseburger in Paradise Run
This Tour Has it All including free cheeseburgers at Pirate's Cove.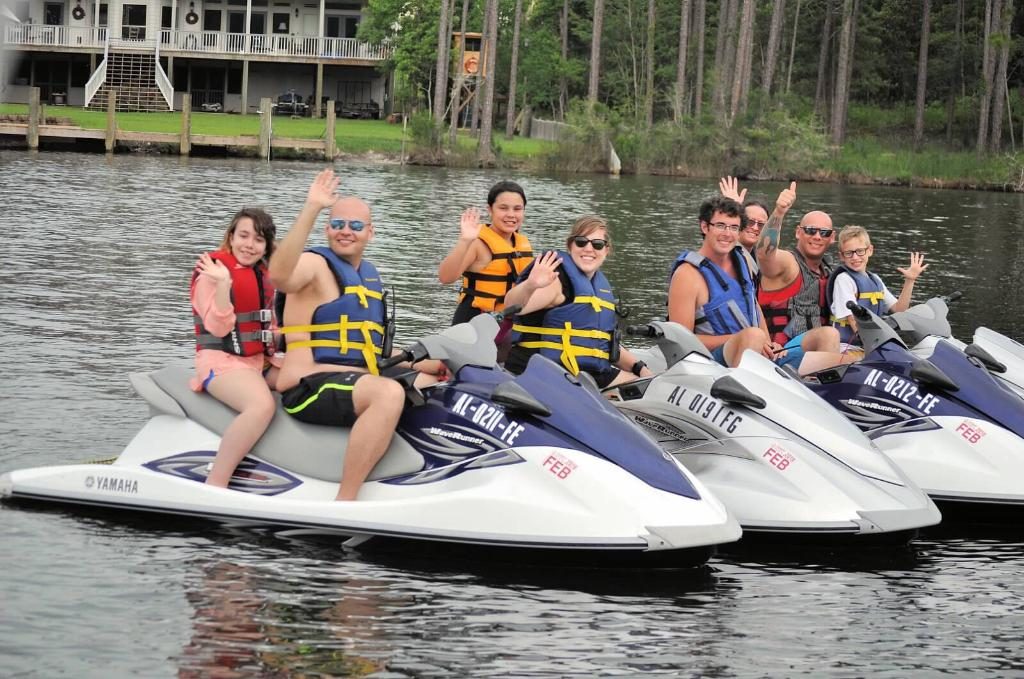 Our Companies, Orange Beach Private Family Dolphin Tours and Barefoot Jet Ski Tour Co. provide a dedicated group of Guides that provide unique opportunities to re connect your family unlike any other service offered on the Island .We are First in our efforts to provided realistic encounters that involve encountering "Dolphins in the Wild." We are Not a Rental or Pack Tour company that places you, your friends or family in overcrowded tours with strangers. We custom tailor your time with us for you to go at your own pace, not ours. We are more than jet skis. We Make Memories!
Barefoot Jet Ski Company is more than just jet skis! We take the time to give lessons for those that want to enjoy their time with us in confidence! Once we accomplish these goals we ride to have an incredible one of a kind encounter. We go at you pace. No one left behind and no one hindered from having fun! Photos that we provide give you memories you'll never forget!
We are locals that live here, work here, go to school here, and go to Church here! We have been here when only 1,000 locals inhabited the Island completely to ourselves and know where to have the best riding and safest jet ski experience for you and your family! Reserve your memory with us today!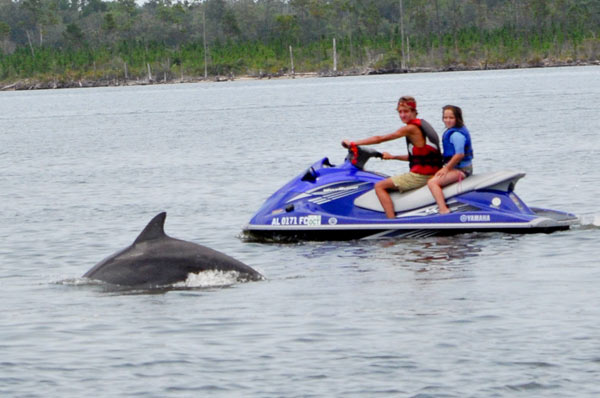 5749 Bay La Launch Ave.
Bear Point Harbor Marina Slip C 6